I just posted 'Gerard Ways Little Sister - Chapter... →
ariskysnuts: Our Luck by @MarkRosas !!!
Bruises Remix
I love how I know every LMFAO song.
kaylax121: true party rocker right hurrrr. ;)
Drink Some Shots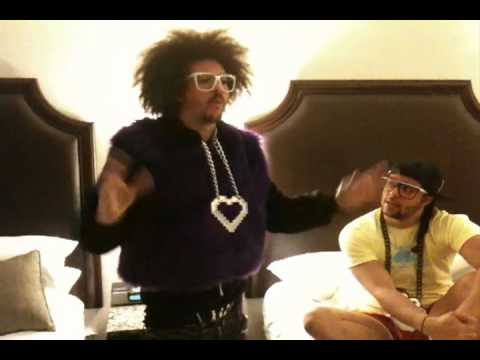 Jcpenny Back To School campaign 2011 →
markrosas: Check out this awesome commercial for jcpenny, they used a song I cowrote titled "Imagine That" by Max and Simon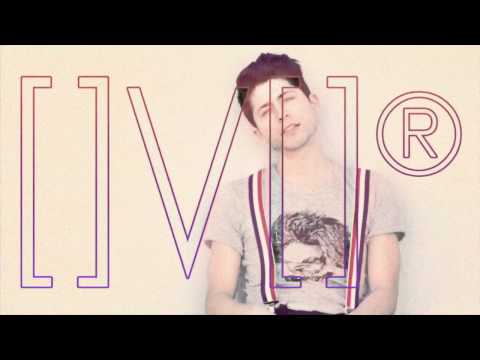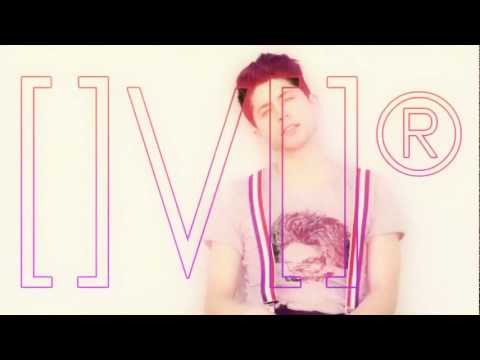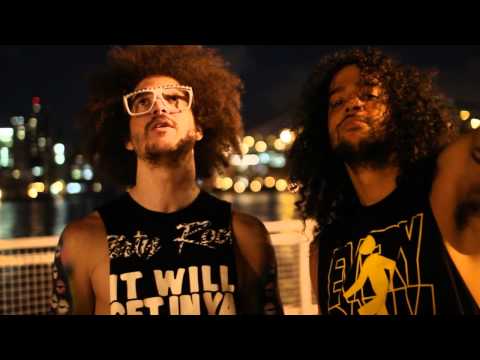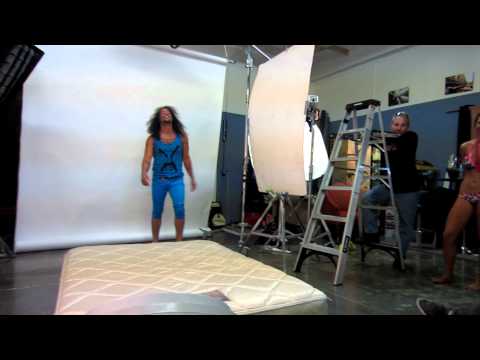 Me: Wakes up
Me:
Me:
Me:
Me:
Me:
Me: Goes to computer
Watch
sextacos: sassy-asami: fireflyfizz: ofmiceandbutter: blewmym1nd: captainshenanigans: accentu8: Just, for the love of God, press play. i'm sorry but this has to be on my blog again. its back it's going on my blog idc what the general theme is oh my god REBLOGGING AGAIN BECAUSE OF REASONS. I CAN NO LONGER CAN I CAN'T EVEN!!!
Texting with my friend...
Friend: Sorry For Party Rocking for that but I'm Sexy And I Know It.
Me: Everyday I'm Shufflin' because I'm In Miami Bitch, Imma having a Champagne Showers cuz Your're My New Obsession and I'm Sexy And I Know It, while some girl in the back is screaming, "Scream My Name," and "Yes!" And all I have to say to that is Sorry For Party Rocking! ;)
Friend: But you see I Am Not A Whore but We Came Here To Party and we are having Shots so we are most likely going to Get Crazy Lil Hipster Girl...
Me: So that girl over there is going to Put That Ass To Work, Bounce, then Take It To The Hole, cuz she is having the Best Night, so that's What Happens At The Party.
Friend: I Don't Wanna Be a Hot Dog, but With You Yes, but Sorry For Party Rocking, Best Night ever but I am Leaving U 4 The Groove.
Me: Lets Rock The Beat, cuz everything Reminds Me Of You, and how about One Day we Smack The Paparazzi All Night Long, ciz the Girl Can't Help It.
Friend: Okay you win lmao
Me: YES!! Haha!
"The definition of a nacho is a girl that's not yours!" ~ RedFoo"
im not just saying this because i love LMFAO so...
kaylax121: when i put on the party rock clothing is when i feel the prettiest and i never want to take them off. i wana be the female version of Redfoo because he LIVES in Party Rock clothing and its like i get it - because it makes u feel sexy and agh. asdfghjkl; i dunno but i had to share this. i want my closet to be full of party rock clothing… i would honestly wear that shit everyday.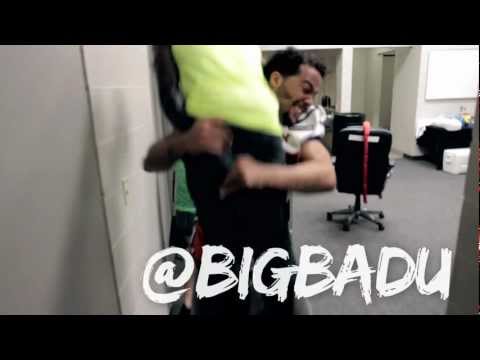 1 tag
3 tags
3 tags